Bukhara is a city of scientists and pearl of the Silk Road.
Bukhara has been the centre of merchants, travellers, healers, intellectuals and religious scholars of its time since its founding over 2500 years ago. "Bukharo-i-Sharif", "Noble", "Holy" - are just some of the many epithets that granted the old city. Bukhara is one of the few cities that continuously developed in one place. Scientists and students from all over the Muslim world also came to Bukhara to study and teach.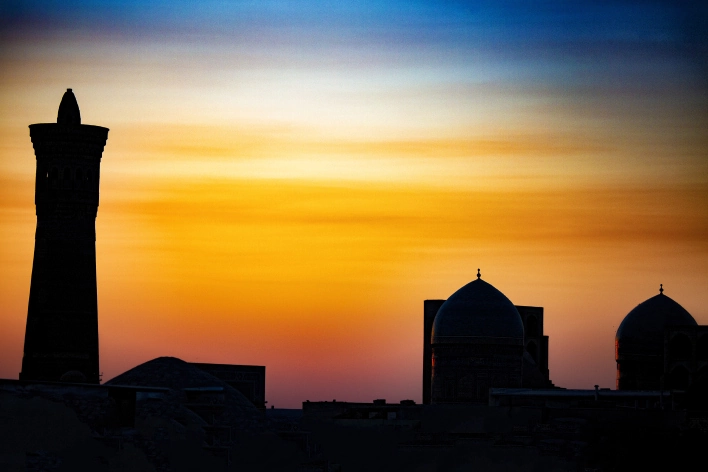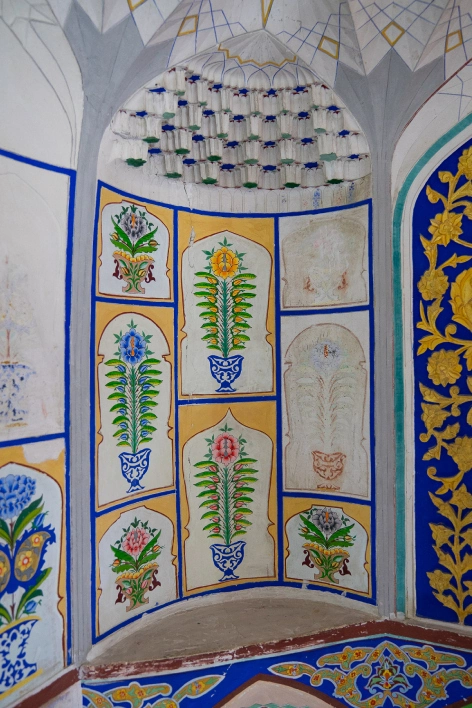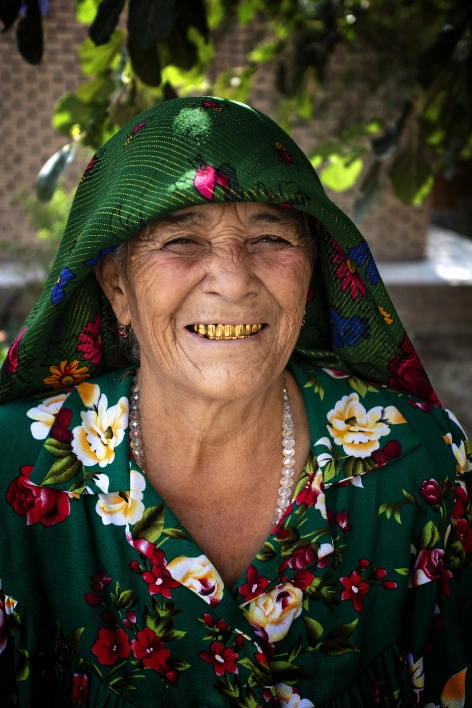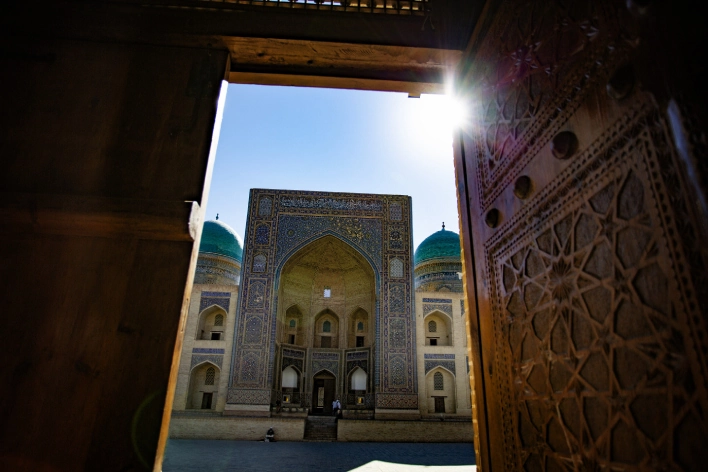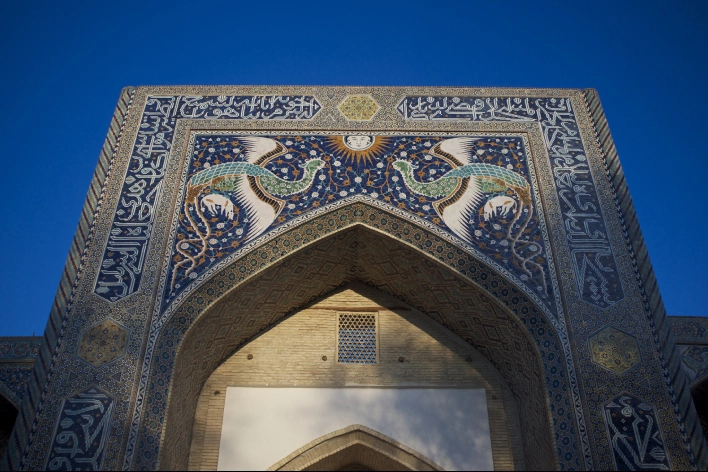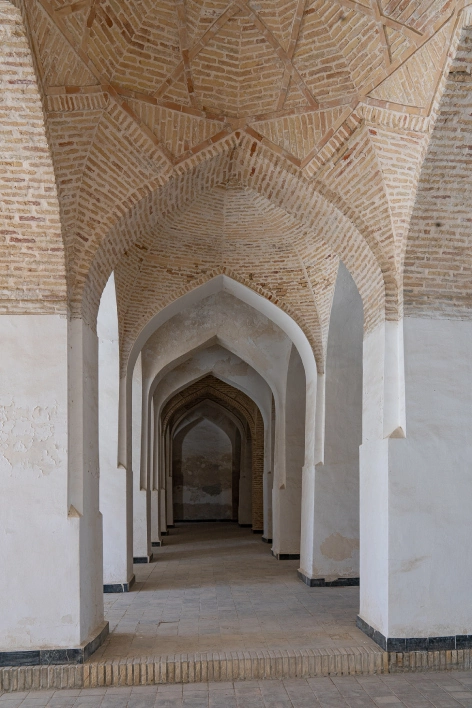 Bukhara is one of the oldest cities in Uzbekistan, a fabulous ancient and majestic city; almost everyone has heard about this beautiful historical city at least once. Ancient legends also surround Bukhara, and new stories are still written about it, adding new facts.
Bukhara is the centre of a large oasis on the southern outskirts of the Kyzylkum desert; the nature here is not the same as in Tashkent, Samarkand or the Ferghana Valley; it is somewhat similar to neighbouring Turkmenistan, most of which territory is desert.
Bukhara saw the invasion of the Arabs, the rule of the Samanid state and the rule of the Karakhanid dynasty, the barbarity of the Mongols under the leadership of Genghis Khan and the countless army Iskander Zulkarnay that is, Alexander the Great.
Caravans following from China to Europe from Europe to China stopped in Bukhara. The expensive raw materials of Bukhara, which merchants bought, were Bukhara silk carpets, which had no price.
Bukhara is a real open-air museum and has been on the UNESCO World Heritage List since 1993.
Best Selling Tours to Uzbekistan