Train schedule in Uzbekistan and ticket prices for Uzbekistan trains.
We invite you to become one of our happy clients and witness the convenience and comfort of buying train tickets for your Uzbekistan travel plans. Our rates for Afrasiab trains that run to popular destinations like Samarkand, Bukhara, and Karshi are updated daily, ensuring you always get the best deal possible. Let us assist you with your railway ticket requirements and experience a stress-free voyage.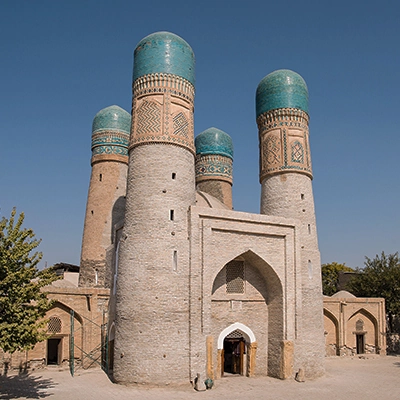 Train Tashkent Bukhara
Railway ticket Tashkent Bukhara for Afrosiab train.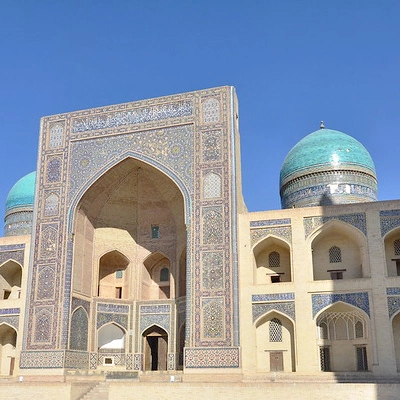 Train Samarkand Bukhara
Train ticket Samarkand Bukhara to Afrasiab train.
Book train tickets in Uzbekistan with us.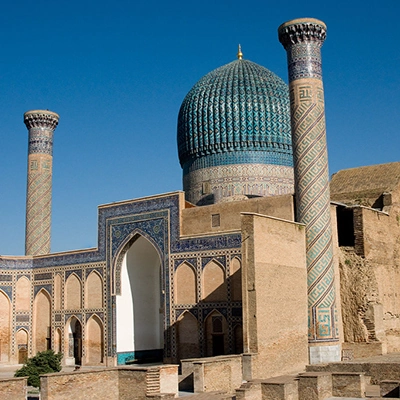 Train Tashkent - Samarkand
Train tickets Tashkent Samarkand to the Spanish train Afrasiab.
Order train tickets in Uzbekistan.
Buy railway tickets in Uzbekistan with comfort and quickly!
Train Tashkent - Nukus
Train tickets Tashkent Nukus for day and night trains.
Book from $20 →
Buy railway tickets across Uzbekistan.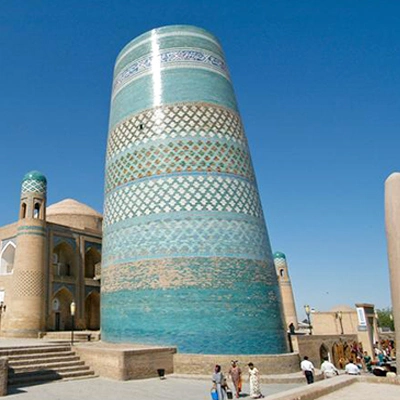 Train ticket Tashkent - Khiva
Railway tickets Tashkent Khiva for day and night trains.
Book a train ticket to Khiva.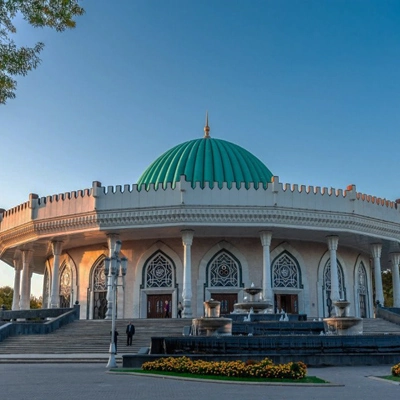 Train Urgench - Tashkent
Train tickets Urgench Tashkent for day and night trains.
Buy train tickets from us in Uzbekistan.
Best Selling Tours to Uzbekistan