Khiva - city of ancient Khorezm, a pearl of oriental architecture
The oldest city of the Khorezm state. The Khiva City of Sima. Khiva is the capital of algebra. Open-air museum. All these beautiful words about Khiva - the great city, beckoning with its Ichan-Kala fortress, the first UNESCO World Heritage Site in Central Asia and the most unique and atmospheric place in Uzbekistan. It was practically not subjected to reconstruction and has retained its original centuries-old appearance to this day.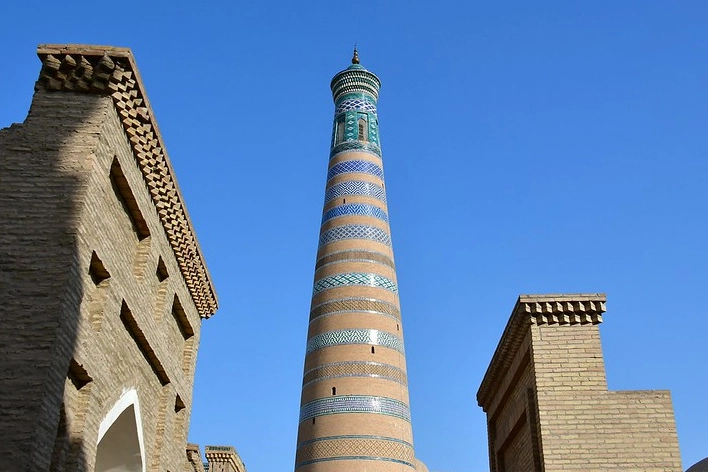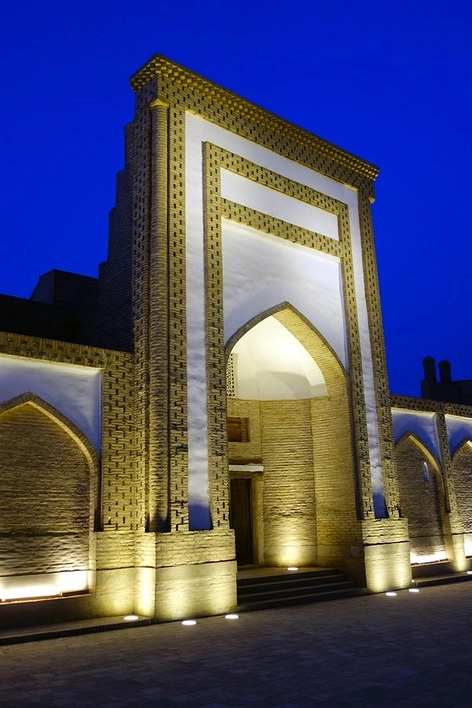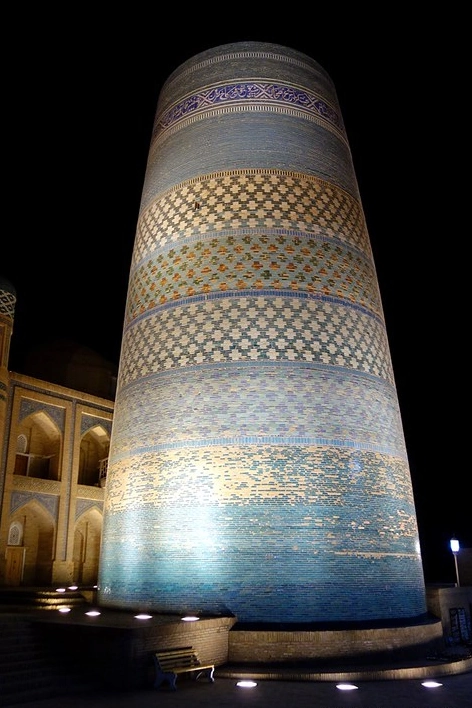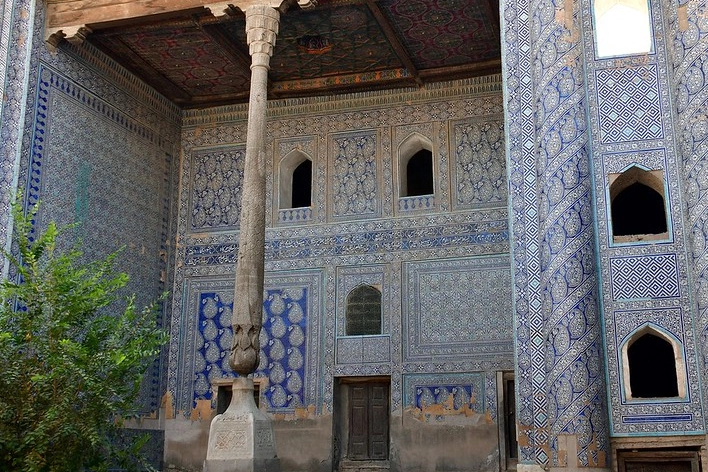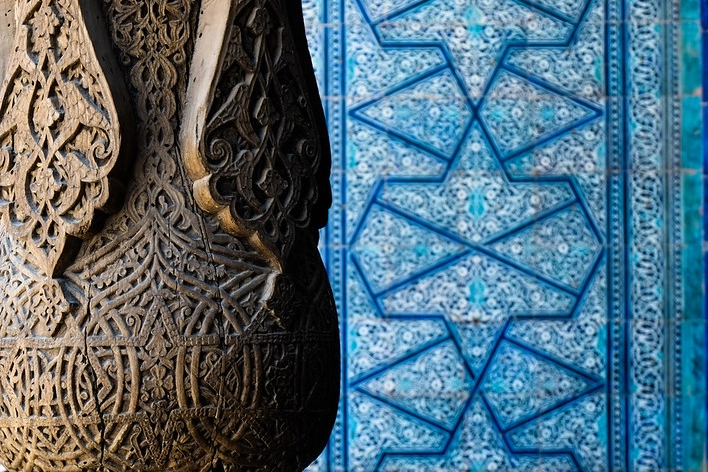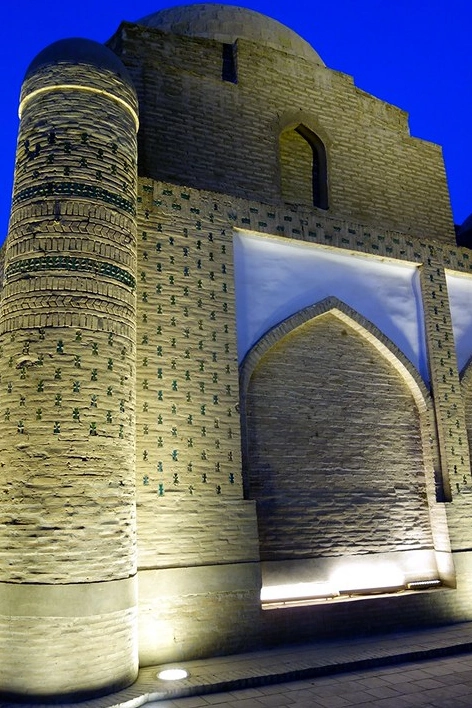 Khiva was a prosperous city on the Silk Road, with many caravanserais where tired merchants went to rest before entering the central city of Khorezm - Kunya-Urgench, now located on the territory of Turkmenistan, on the border with Uzbekistan, just 150 km from Khiva.
According to legend, Khiva got its name from the eldest son of Noah, Sim, who, having drunk water from a well, exclaimed: "Hey, wak, hey, wak!", Which means "how good"! And since then, the city began to be called Khiva.
Khiva was destroyed more than once by raids; he saw the phalanxes of Macedon, felt the clatter of the hooves of the Arab cavalry, saw the invasions of Genghis Khan and the procession of Tamerlane.
Khiva is the birthplace of the famous mathematician Al-Khorezm; he is called the "grandfather of computer science". A well-known historian of science called him "the greatest mathematician of his time and one of the greatest mathematicians of all time".
Khiva was also a key city on the Silk Road, such as Bukhara, Vabkent, Gijduvan, Shakhrisabz, Samarkand, Tashkent, Termez and other cities of the Ferghana Valley.
Best in Khiva / Ichan-Kala fortress.
Best Selling Tours to Uzbekistan