Khiva - city of ancient Khorezm, a pearl of oriental architecture
Khiva, the oldest city in the Khorezm state, is a captivating destination with rich history and culture. Known as the capital of algebra, Khiva is also an open-air museum with its Ichan-Kala fortress, the first UNESCO World Heritage Site in Central Asia. Its unique and atmospheric ambience makes it the most beautiful place in Uzbekistan. What makes it stand out is that it has retained its original centuries-old appearance without any significant reconstruction.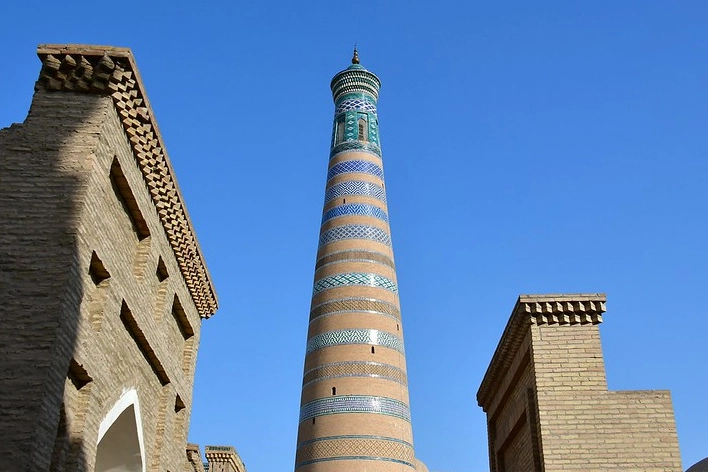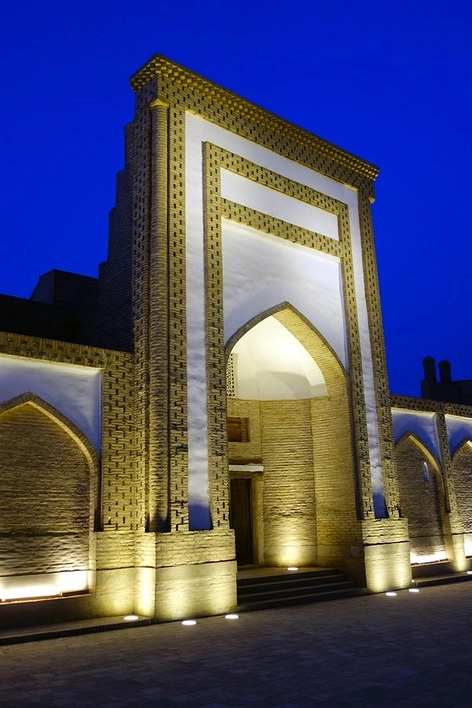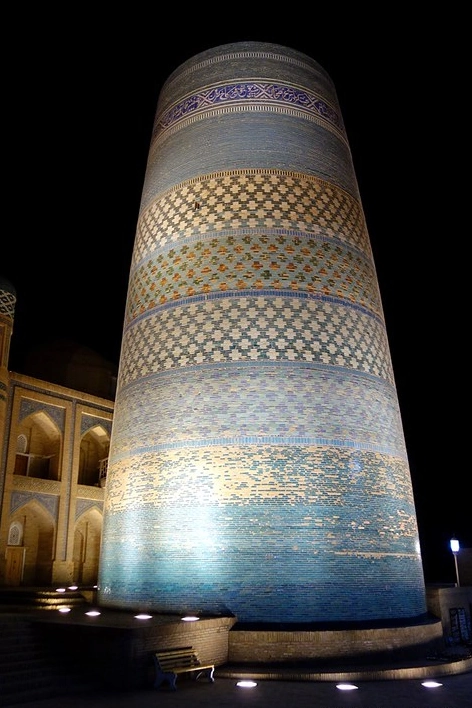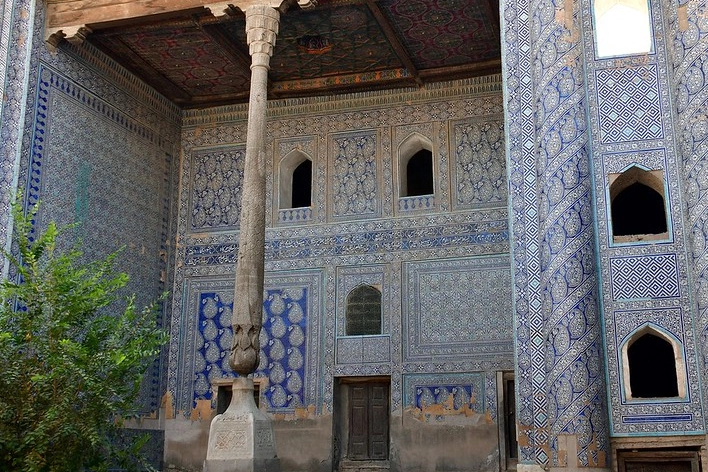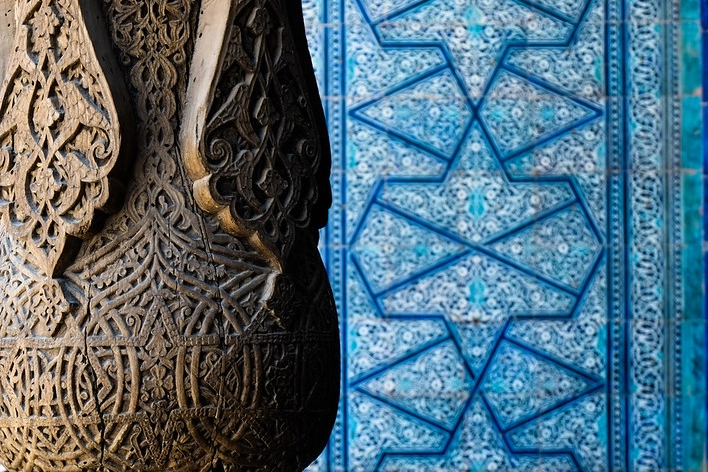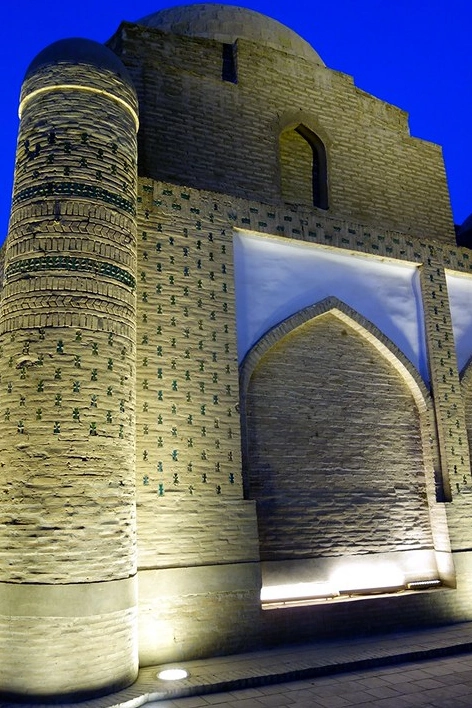 Khiva, situated on the Silk Road, was a thriving city with numerous caravanserais that provided respite to weary merchants before entering the central city of Khorezm-Kunya-Urgench. This city is now on the Turkmenistan-Uzbekistan border, just a short 150 km distance from Khiva. Legend has it that Khiva was named after the eldest son of Noah, Sim, who exclaimed, "Hey, wak, hey, wak!" after drinking water from a well, which translates to "how good"! Khiva had faced destruction many times due to raids and witnessed the invasions of Genghis Khan, Tamerlane, and the Arab cavalry. The city also gave birth to the renowned mathematician Al-Khorezm, referred to as the "grandfather of computer science" and deemed by a historian of science as "the greatest mathematician of his time and one of the greatest mathematicians of all time". Khiva, along with Bukhara, Vabkent, Gijduvan, Shakhrisabz, Samarkand, Tashkent, Termez, and other cities of the Ferghana Valley, was a significant city on the Silk Road.
Best in Khiva / Ichan-Kala fortress.
Best Selling Tours to Uzbekistan