Tashkent - 2200 years old, it is still young and beautiful
"Velvet hot dust up to the ankles, red-hot duvals in the sun with carved wooden gates and the biggest and brightest stars ...-residents speak these words of Tashkent about their hometown. He has been inspiring the hearts and minds of millions of people connected with him, his culture and history for more than two thousand years. In such a place, you want to visit again and again, discovering new corners and facts each time.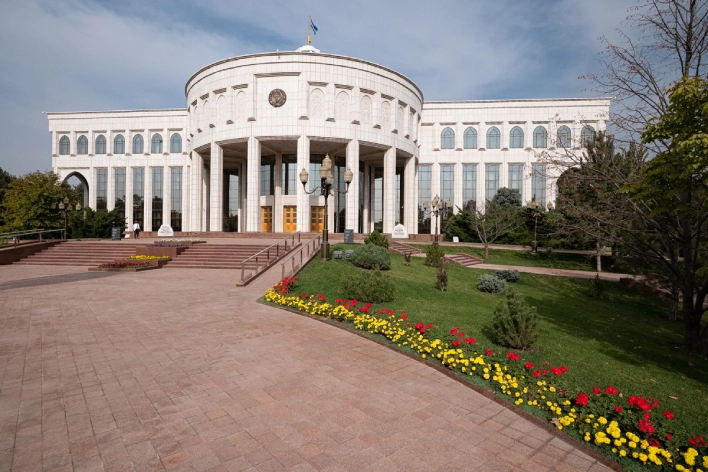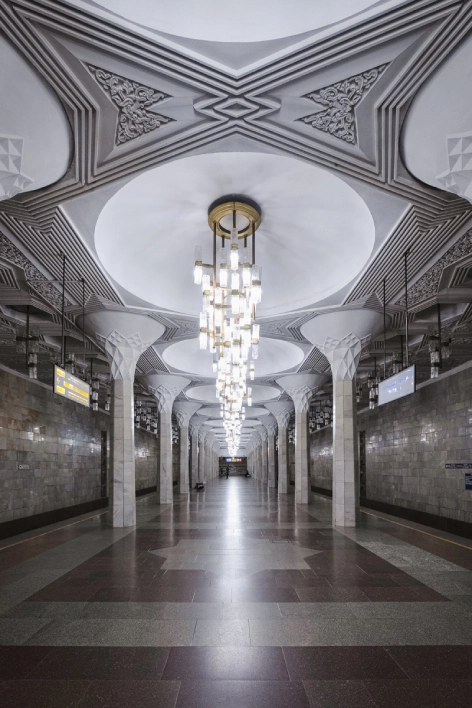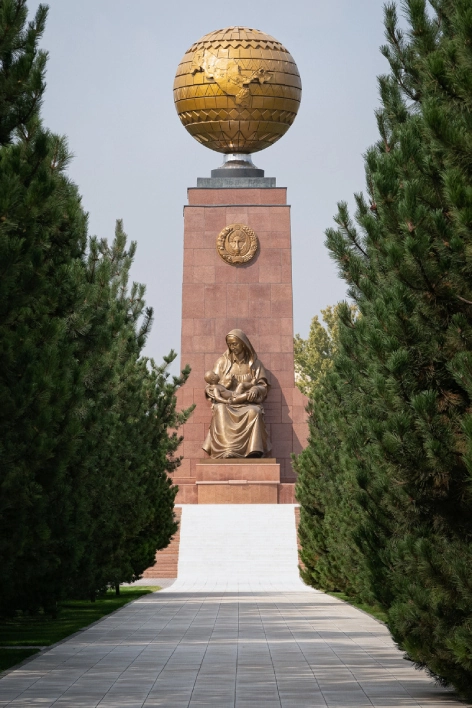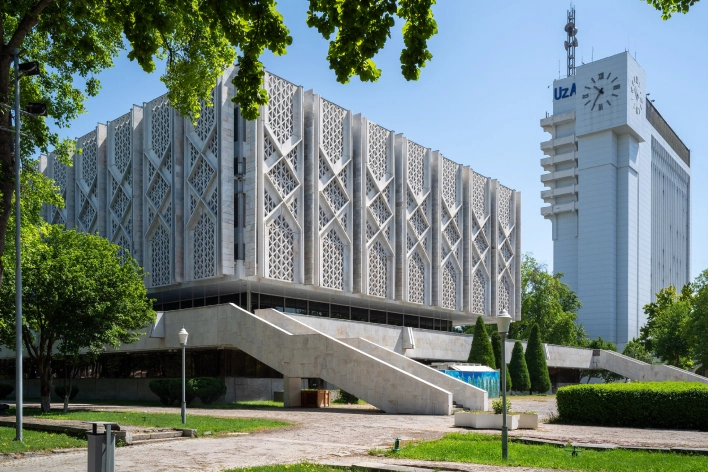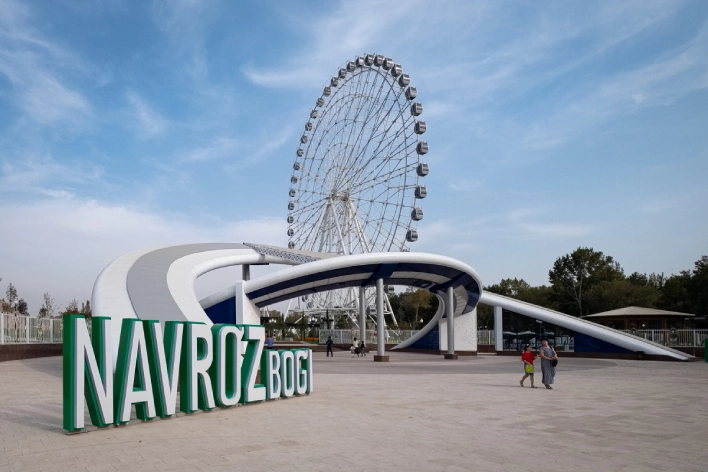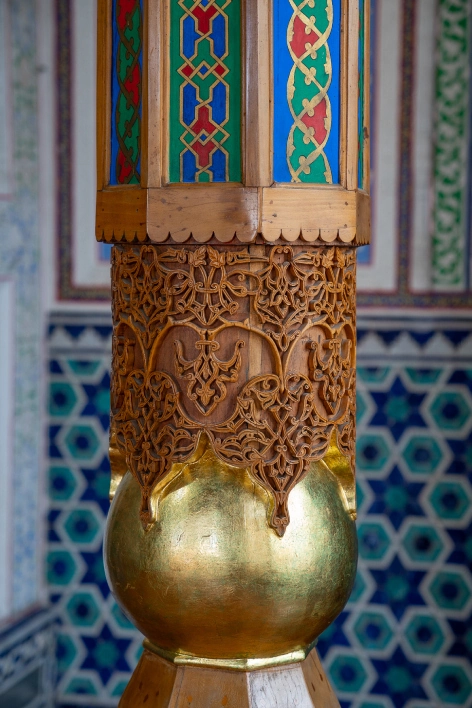 Tashkent is a more than 2200 years old city, is still young, beautiful and full of energy, and friendly people of different nations live there.
Tashkent locates in the northeastern part of the republic, on a plain in the valley of the Chirchik River; throughout its history, it has survived the invasions of the Huns, Arabs, Mongols, Kalmyks and other nomads.
Tashkent contrasts with the old eastern with the recent Soviet and European today with its wide streets, bazaars, parks, fountains, buildings.
Today's Tashkent is a locomotive in everything; it is rapidly developing, ahead of the capitals of other fraternal countries of Central Asia.
Best Selling Tours to Uzbekistan